CROMADS came about with the simple realisation of two truths. Digital Nomads are constantly in search of authentic experiences, and Croatia has more authentic and unique experiences than arguably anywhere in Europe. All over the country, 12 months a year. 
When the Extra Virgin Digital Nomad team entered the 2021 Olive Picking World Championships in October 2021, CROMADS founder Paul Bradbury realised that a platform to connect digital nomads with Croatia's authentic experiences based on natural, authentic experiences, tradition, sport and adrenaline, gastronomy, and innovative IT startups could take Croatian tourism into a new direction. A couple of beers and a little brainstorming, and an idea was born.
Paul is CEO of CROMADS and also runs Total Croatia News, the largest English-language news portal for Croatia. Born in the rain in Manchester, he ended up moving to the sunny island of Hvar via Somaliland, and currently resides in Zagreb. He is the author of two books, Lebanese Nuns Don't Ski, and Lavender, Dormice, and a Donkey Named Mercedes.
We Make All The Process Easy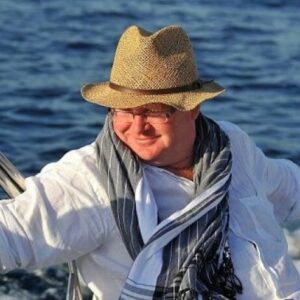 A former aid worker, wine merchant, real estate agent, laser crystals salesman, and male chambermaid, Paul has been living in Croatia full-time since 2003 between Jelsa on Hvar, Varazdin, and currently Zagreb. Owner of the Total Croatia News portal which has a philosophy of giving people what they want in terms of content, and celebrating the little guy, Paul markets himself as having local knowledge with a foreign eye. 
Branch manager & Travel guide @ Swanky Travel agency
Every day is a new challenge – guiding, booking, planning and organizing tours, activities and events… Taking you places you don't know exist. Planning trips you didn't know you want.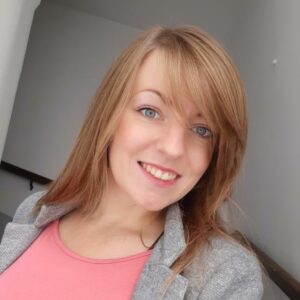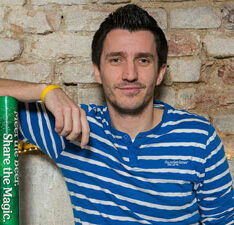 Founder & Project manager @Nologic.Justplay marketing & event agency

A creative master mind who sees business as joy and partners as friends. Events.Travel.Marketing.Dogs.Tennis. Will work for chocolate & beer.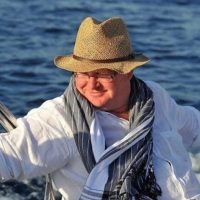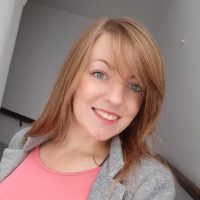 Iva Perokovic
CROMADS Travel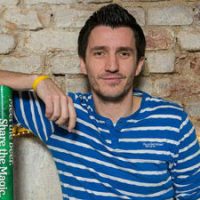 Ante Grancaric
Social Media Director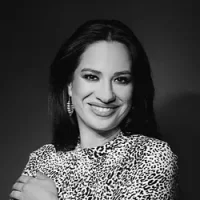 Andjela Prnjak
RentaLocal

"The CROMADS tour of eastern Croatia literally blew my mind. I had no idea there were so many incredible experiences to check out. Amazing wines, the food in Baranja, the vibe in Osijek, the emotion of Vukovar, even a visit to the oldest permanently inhabited town in Europe. It had everything."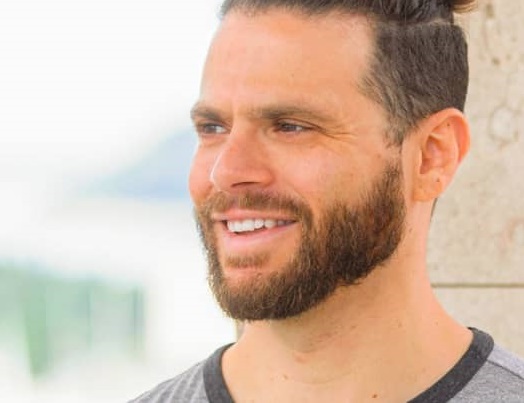 "Who knew that there was an airbase built into a mountain which could house 80 MIG jets and withstand a nuclear attack? This CROMADS tour was sensational, and Iva's guiding was exceptional. The perfect way to experience Croatia beyond the guidebooks, with amazing experiences at every corner."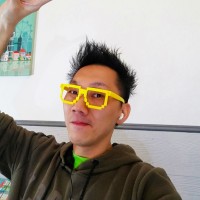 "If you thought Dalmatian islands were dead in November, think again. The CROMADS visit to the Peskafondo squid and big game fishing on Hvar was unbelievable. The music, the food, the people, so much fun in thee rain."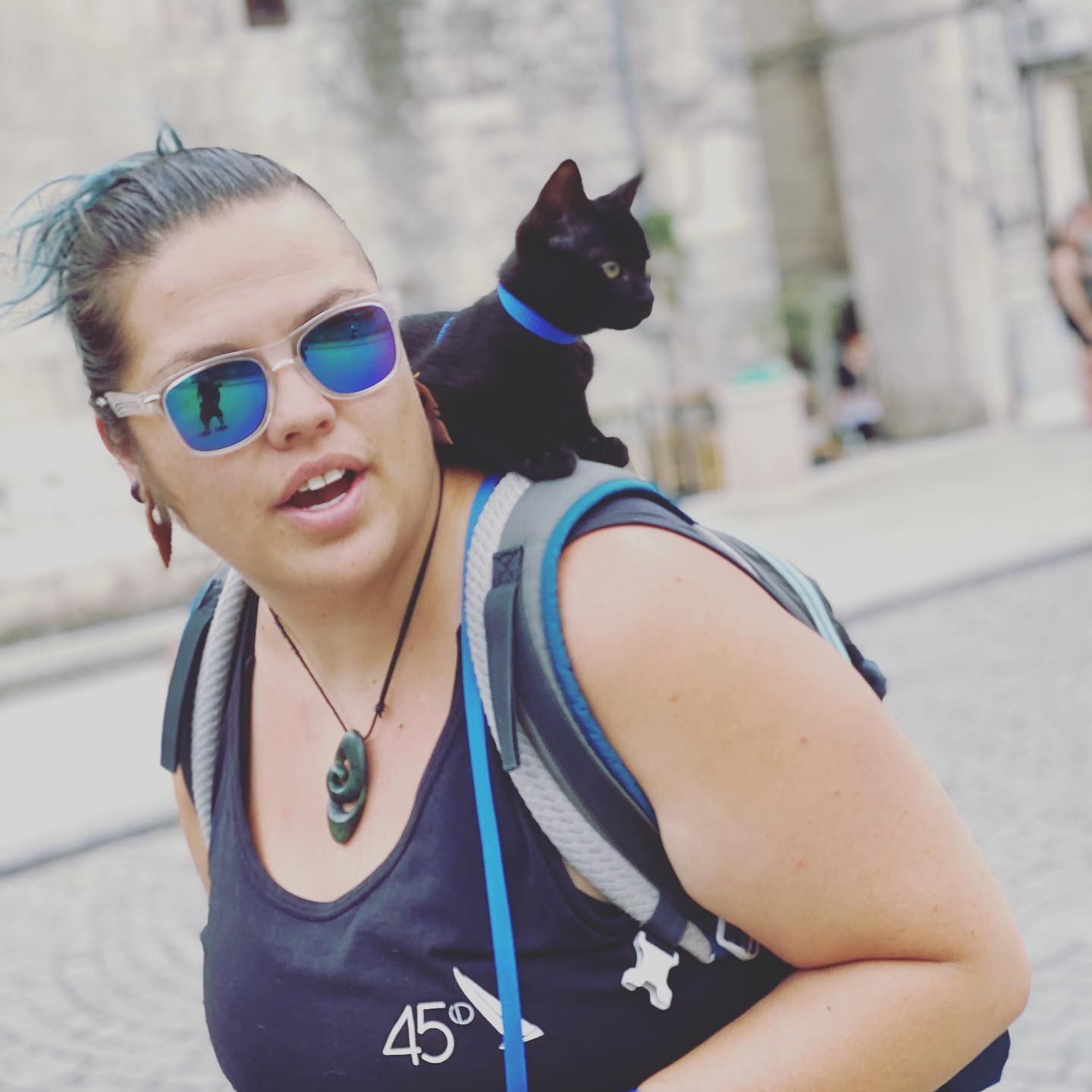 Ut enim ad minim veniam, quis nostrud exercitation ullamco laboris nisi ut aliquip ex ea commodo consequat. Duis aute irure dolor in reprehenderit in
184 Mayfield St. Hopewell
Junction, NY 12533