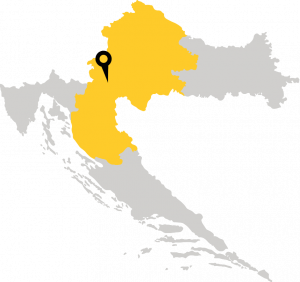 "A Unique European River Attraction"
Karlovac, remains for many relatively unknown, even though it is home to Croatia's most popular beer label, Karlovačko.
Sitting at the crossroads between the coast and hinterland, it is said that all the roads lead through Karlovac, making it a perfect stop for all those who would like to explore the lesser-known Croatian jewels. 
Historically, a boating town, Karlovac is situated on the banks of four rivers, with its waterways serving in the defence of the town while also making the town a very important trading centre. Everything in this town is connected to the four rivers. Even to this day, houses along the Kupa river have paths leading to it and wooden boats remain a common sight. 
Welcome On Board
So, let us take you out of the city and on a unique European tour down the Kupa river onboard "Zora" – a replica of the 18th century grain boat.
While enjoying homemade liquors, local wine & food, you get to sit back and enjoy the ride. Relax and take in historical sights, watching nature, waking up for spring and meeting the local wildlife, kingfishers, ducks, cormorants, maybe even an otter or a beaver.
Your hosts will ensure you have the best experience ever, they will entertain you with stories of the boat, of the area's history, of sunken boats, and the rich flora and fauna. slowly revealing the rivers many tales and secrets along the way. All together creating the most pleasant boat ride. 
Let us open the door to Karlovac for you, where your experiences will turn into memories, lasting for a long time even after you have returned home.
Starting from €40 per person
Inclusions
Itinerary
Price
Inclusions
Pick up and Drop off at an agreed location

Private two way transfer by bus (45 minute ride)

English speaking guide who will present throughout the tour

Boat ride, 90 minutes (with animation on board)

Finger food, homemade cakes, liquor tasting and two glasses of local wine
Itinerary
Price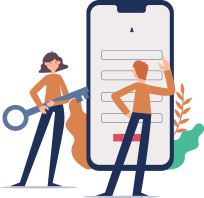 Join the CROMADS Travel Club today to experience the evolution of Nomad travel in Croatia 365 days a year.
Tour Dates:
Tuesday, April 5 2022
Event CO-Host:
Iva Peroković, Zagreb
Our flexible cancellation policy means you can cancel your place on this tour up to 2 days before departure for a full refund.
"This is my first time on a river boat and the experience is just amazing. The people, the history, the beautiful weather all on a boat here in Croatia. I enjoyed it so much, the drinks, the food - EVERYTHING!"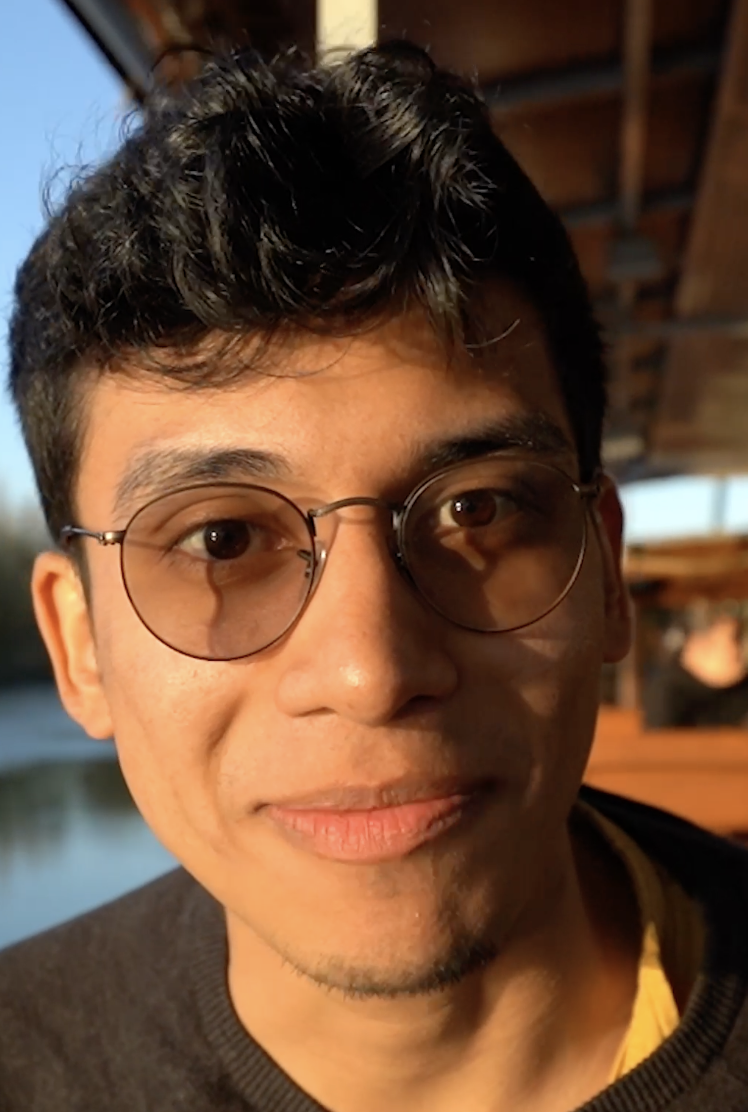 "This is amazing and something you can do to learn a little more about Croatian culture and to just do something different. If you want to experience the whole thing, come here. You're really going to love it."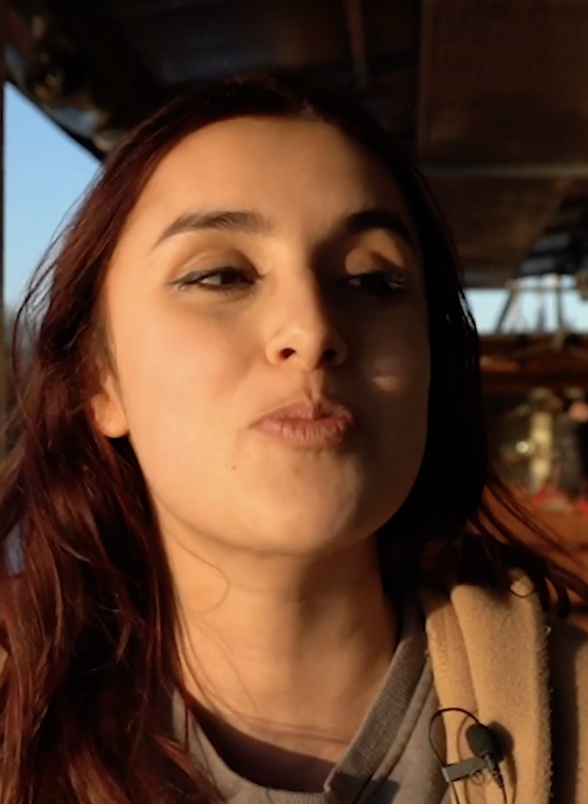 Dana
Columbia - April 2022
"This was a bit of a historical event as we learnt this river was very important to Croatia and the whole region. On the river we experienced it all including wine and rakija from the region."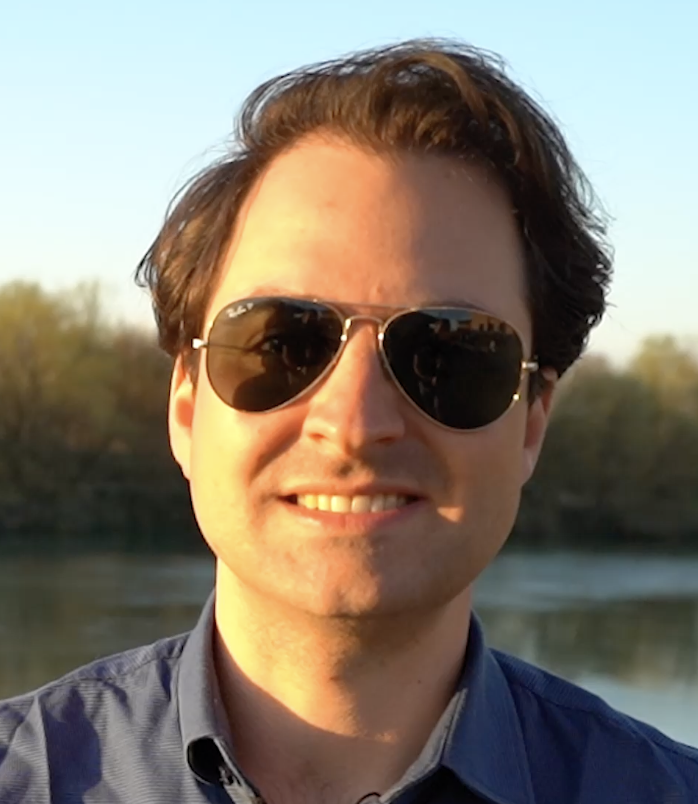 Sean Pearson
New York, USA
"We've just finished an amazing boat tour on Zora (a replica ship). It was an hour and a half and I love the tour. I love the experience. I hope others can join this tour as it is something very unique and authentic."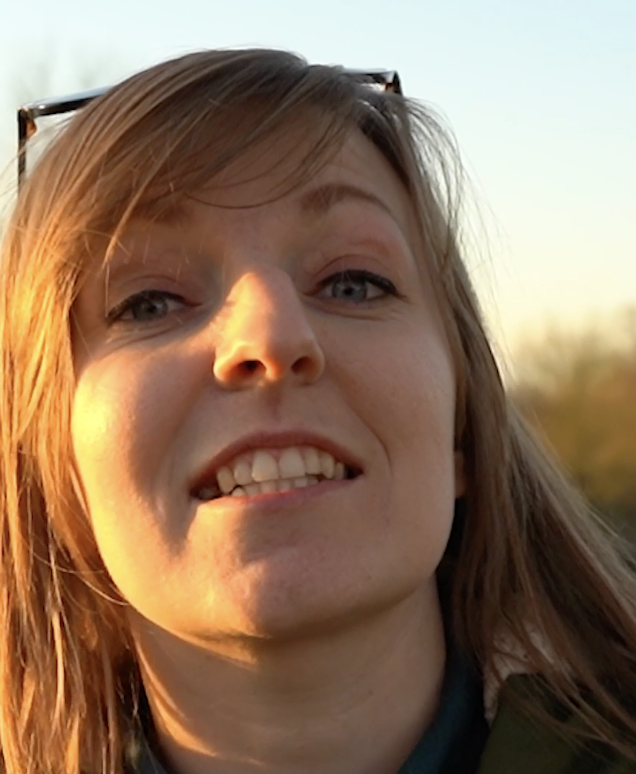 "How wonderful to connect with others in the middle of nature. Who would know that so close to Zagreb we would have such wonderful views, nature and excursions. It was so much fun on board, super-interactive and a really cool experience."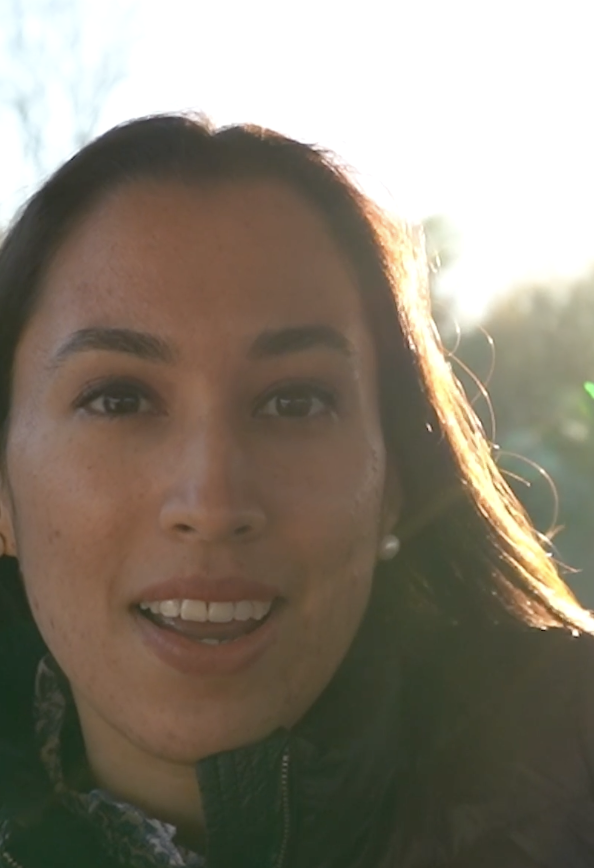 Ut enim ad minim veniam, quis nostrud exercitation ullamco laboris nisi ut aliquip ex ea commodo consequat. Duis aute irure dolor in reprehenderit in
184 Mayfield St. Hopewell
Junction, NY 12533