CULINARY CLASS - Peka In Imotski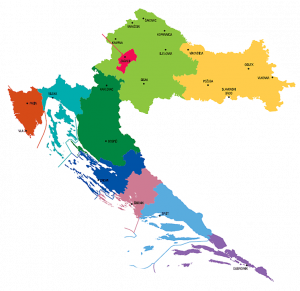 Tasty Local Dishes, Wine & Centuries Old Culinary Traditions
So much more than just a cooking class this is an amazing day excursion where you will get to discover Imotski, sample the local wine, meet local champions and enjoy a traditional lunch on a hinterland Estate.
Hinterland Sights To See
Once we have picked you up in Split we head to Imotski, an old town that dates back to the 9th century. Imotski is located in the south of the Republic of Croatia, at the crossroads of Dalmatian Zagora and Bosnia and Herzegovina. Along the way you will have time to enjoy a short walk through the town centre and get to enjoy two natural phenomena of the area – Red and Blue Lakes. Ask your  guide about the legends!
Local Wine Tasting
After exploring Imotski we will  visit an authentic wine cellar and introduce you to the vintner, a wine enthusiast who having worked much of his life in Germany,  returned to his home of Imotski and set up his own vineyard and cellars.
After a short tour of the cellars you will have time to enjoy conversation over a wine tasting along with traditional Dalmatian snacks.
Traditional Fare
Well worth the wait your host, on arrival at a local estate, will show you how to prepare one of the greatest dishes of Dalmatia – Peka.
Dalmatian peka is a cooking technique where you cook the food in the open fire oven under the bell (bell-shaped cast-iron lid covered with hot coals). With this way of cooking, ingredients cook slowly and leaves the dish full of flavor.
The experience and knowledge gained as well as the smells and tastes of cooking will be deeply etched in your memory.
This entire day is packed full of truly authentic experiences that everyone will remember for a long time.
Inclusions
Itinerary
Price
Inclusions
Pick up and drop off
Culinary workshop on a local estate
Traditional lunch including starter
Wine tasting
Wine, juices, water served with lunch
Tickets and entrance fees for sights included
Travel in a comfortable air conditioned van or bus
English speaking guide who will present through whole trip
Possibility of adjusting tours based on preferences of group
Insurance
Itinerary
Price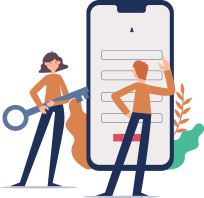 Join the CROMADS Travel Club today to experience the evolution of Nomad travel in Croatia 365 days a year.
Tour Dates:
April
June
September
October
Private experiences and other dates available on request
"This was an amazing trip! There were so many highlights our outstanding, kind, patient, amazing leader!! What an absolute saint. He was so organized and insightful!"

Melisa Joan H.
New York, USA
"Thank you for a truly amazing stay. Your hospitality is quite outstanding. The sports centre is also very good with excellent quality tennis courts. Hope to be organized"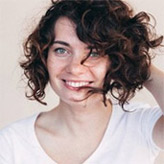 "I am impressed with Royal Wing Suites & Spa. They are actually newer than some new hotels as they are continuously improving their product and adding new facilities."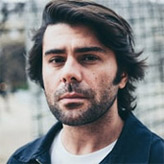 Sean Pearson
New York, USA
"Thank you for a truly amazing stay. Your hospitality is quite outstanding. The sports centre is also very good with excellent quality tennis courts. Hope to be organized"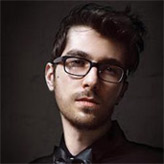 Ut enim ad minim veniam, quis nostrud exercitation ullamco laboris nisi ut aliquip ex ea commodo consequat. Duis aute irure dolor in reprehenderit in
184 Mayfield St. Hopewell
Junction, NY 12533