DIGITAL NOMADS - 7 days sailing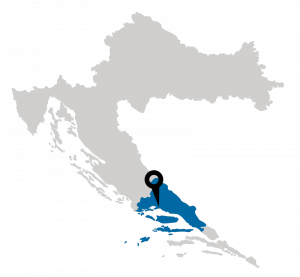 A remote working holiday like no other
Put a group of 6 digital nomads together and discover the most amazing work week of your life sailing around the Adriatic.
Sail, Work, Swim Repeat
Our 7day digital nomad sailing week is offered onboard a luxurious Hanse yacht, featuring open-planned, air-conditioned workspaces, fully equipped with high-speed internet and more power and charging docks than you will need. We've tailored our onboard environment to meeting the specific needs of Digital Nomad's.
Accommodation
You board your yacht, Mile Felice, think of it as your exclusive floating premier suite, you find your selected room with private ensuite, unpack your belongings and BOOM, it becomes your home for the next 7 days. Imagine your own floating apartment, offering the most amazing set-up conducive to being productive in complete luxury, with plenty of space for all onboard.
Workplace with a difference
Each day brings a new destination to discover, new experiences to enjoy, and new opportunities to immerse yourself in both onboard and off. It is an incredibly rewarding and unique way to get a taste of the Adriatic, all the while having the ability to work when and where you choose.
Inclusions
Itinerary
Price
Inclusions
When travelling with us practically everything you'll need is included:
– your accommodation
– all breakfasts and lunches
– snacks on board
– non-alcoholic beverages
All tourist taxes, port fees and provisions are also taken care of for you. No extra cost to you.
You're only responsible for extras such as:
– dinners each night
– any alcohol you wish to bring on board
– personal spending
– travel insurance
– any water taxi charges
– gratuities (at your discretion)
– transfers (to/from the marina)
Imagine everything taken care of for you:
– Your own private Luxury Yacht 55ft (Performance Cruiser)
– Two Local Professionals on board 24/7
– Hands On Sailing Experience
– Snorkelling Equipment
– Stand Up Paddle boards (x2)
– All boat, fuel and utility fees
– Lounging pads
– Ice maker (on-board)
– On-board Wifi
– All linen required
– Swimming towels
– Local tourist taxes
Itinerary
Price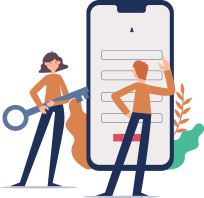 Join the CROMADS Travel Club today to experience the evolution of Nomad travel in Croatia 365 days a year!
"This was an amazing trip! There were so many highlights our outstanding, kind, patient, amazing leader!! What an absolute saint. He was so organized and insightful!"

Melisa Joan H.
New York, USA
"Thank you for a truly amazing stay. Your hospitality is quite outstanding. The sports centre is also very good with excellent quality tennis courts. Hope to be organized"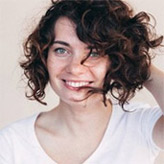 "I am impressed with Royal Wing Suites & Spa. They are actually newer than some new hotels as they are continuously improving their product and adding new facilities."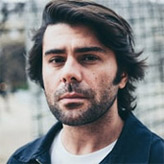 Sean Pearson
New York, USA
"Thank you for a truly amazing stay. Your hospitality is quite outstanding. The sports centre is also very good with excellent quality tennis courts. Hope to be organized"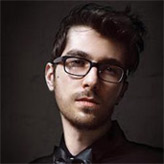 Ut enim ad minim veniam, quis nostrud exercitation ullamco laboris nisi ut aliquip ex ea commodo consequat. Duis aute irure dolor in reprehenderit in
184 Mayfield St. Hopewell
Junction, NY 12533