Pelješac Peninsula
- Premium Wine Tasting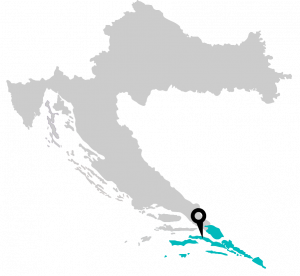 "Indulge your senses in the very best"
Indulge your senses with the very best of the Pelješac Peninsula.  An afternoon exploring the country's premier wine growing region, tasting and taking in the terroir of Croatia.
Away From The Crowds
From Dubrovnik, a dedicated expert guide with a true passion for Pelješac and it's wines, will accompany us on our tour.
We will travel along the scenic roads among the scattered villages and hills covered in vineyards to Mail Ston on the Pelješac Peninsula.
Here you will get to meet some of the people creating magic using local varieties. You will get a chance to taste a number of Croatian wines of various styles as you visit three family owned local wineries. Each winery with its own philosophy of what the perfect wine ought to be. 
All Inclusive
Snacks in one of the wineries is included in the price as are all the tastings and entrance fees. Before the wineries, you will enjoy a visit to historical Town of Ston where you will have a chance to enjoy a bit of history or if you choose, try world renowned local oysters.
We will head back to Dubrovnik during the late afternoon. You will arrive early enough to grab dinner in one of the local restaurants or continue exploring the city.
We look forward to you joining us on a trip through the wonderful Dubrovnik Riviera while learning about the past and the present of local wine making.
You will leave our day together and remember Pelješac Wine Country as being amazing for wines AND so much more!
Inclusions
Itinerary
Price
Useful Tips
Inclusions
Pick up and drop off 

Presentation and wine tasting at three wineries

Traditional snacks at one winery 

Entrance fees for wineries included 

Private car or van transportation throughout
English speaking local wine expert guide

Insurance
Itinerary
Price
Useful Tips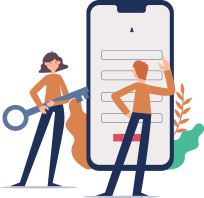 Join the CROMADS Travel Club today to experience the evolution of Nomad travel in Croatia 365 days a year.
Tour Date:
Private Tours – By Arrangement
Tour Hosted By: Insider Holidays, Dubrovnik
To book this tour send an email to [email protected]
Ut enim ad minim veniam, quis nostrud exercitation ullamco laboris nisi ut aliquip ex ea commodo consequat. Duis aute irure dolor in reprehenderit in
184 Mayfield St. Hopewell
Junction, NY 12533