WORLD WAR II - Tour Of Split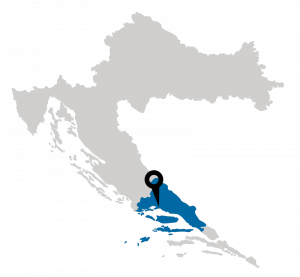 Tourism through history's dark shadows
This is not just any ordinary tour of Split.
On this tour everyone will meet for introductions on the Riva promenade (at the big Red SPLIT sign by Terminal F).  Your local tour guide will take you through city centre locations ending at Prokurative Square telling stories of Split during World War II.
This is a heritage tour, with the elements of a dark tour, which tells the story of World War II in Split. The tour has been developed around storytelling allowing participants to get a better sense of reality and the atmosphere of that time.
During the tour participants will learn what caused the War in this area. Who the oppressors were. Whose side the citizens were on. And ultimately what led to the end of the War.
Besides remaining true to historical facts throughout the tour, the stories told emphasise the human aspect of the war.  You will learn how the events during the War affected the lives of the ordinary people by listening to their stories.
You will learn about the people's resistance, fight, struggle, sacrifice and loss. You will see where bomb shelters were made and learn about the hidden heroes who helped both fighters and civilians.
You will gain an understanding of what happened with the Jewish community that has been active in Split for centuries and how the Italians and others were welcomed.
Throughout the tour, old photographs of buildings that were damaged or completely destroyed in the war will be provided.
The photographs are the property of the Museum of the City of Split and are kept in the museum archives.  We are very lucky that the guide for this tour has the exclusive rights to use the photos for the purpose of this tour.
Starting from
20euros per person
Inclusions
Itinerary
Price
Inclusions
Walking tour of Split with licensed tour guide

English speaking guide who will present through the entire tour
Possible tour adjustments based on preferences of group
Insurance
Itinerary
Price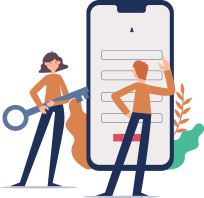 Join the CROMADS Travel Club today to experience the evolution of Nomad travel in Croatia 365 days a year.
Tour Dates:
Wednesday, 20 April 2022: 1600-1800hours
Tour Hosted By: Sol Travel, Split
Photo Credits: Bundesarchiv, B 145 Bild-F016229-0008 / CC-BY-SA 3.0 | Bundesarchiv, Bild 101I-049-1553-13 / Gruber, Dr. / CC-BY-SA 3.0 | Bundesarchiv, Bild 101I-049-1553-37/  / CC-BY-SA 3.0
" Would do this tour again, there was just so much to absorb! "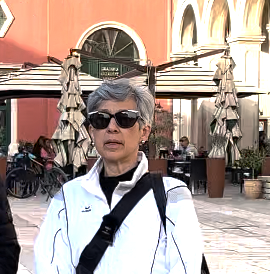 Ut enim ad minim veniam, quis nostrud exercitation ullamco laboris nisi ut aliquip ex ea commodo consequat. Duis aute irure dolor in reprehenderit in
184 Mayfield St. Hopewell
Junction, NY 12533