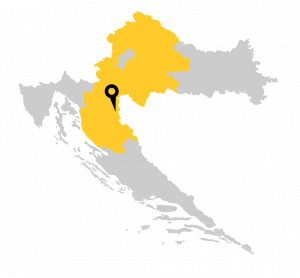 "Engage with underground military history"
Who knew that when visiting Zagreb you could get to visit a vast underground military air base. Reportedly the largest underground airport and military airbase in the former Yugoslavia, and one of the largest in Europe.  
The airbase was used intensively in 1991, during the Yugoslav war. While long abandoned, you get to explore with care, underground tunnels that once totalled a length of 3.5 kilometres (now mostly in ruins). 
During its withdrawal the Yugoslav People's Army destroyed the runway. And to prevent any possible further use of the complex by opposing forces, the facility was completed destroyed by the Military of Serbian Krajina in 1992 by setting off an additional 56 tons of explosives.
Close by villagers claimed that smoke continued to rise from the tunnels for six months after the explosion. Potential reconstruction endeavours are limited by a lack of financial resources.
Exploring Safely
Today the airbase remains as an eerily desolate place. The tunnel network inside the mountain is a dark (literally) maze to explore.
The layout of the complex is actually fairly simple and it doesn't always feel it, when you're inside. The main passages are long and straight and they seem to meet and feed into one another at irregular angles. Topside, you see the remnants of five runways.
A six billion dollar tunnel complex, impossible to use, and impossible to destroy. 
Not Just The Airbase
Travelling to and from the airbase we will get to learn more about the history at the Turanj Homelandwar Musem and explore the ruins of Tito's abandoned summer villa.
This is a full day of adventure.
Inclusions
Itinerary
Price
Inclusions
Pick up and drop off at the arranged location

Private transfer in an air-conditioned van or bus
Entry to museum, airbase and villa included

English speaking tour guide for the entire tour

Flashlights for exploration at the airbase

Complete tour organisation 
Itinerary
Price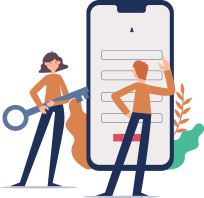 Join the CROMADS Travel Club today to experience the evolution of Nomad travel in Croatia 365 days a year.
Tour Dates:
Wednesday, April 6 2022
Event CO-Host:
Iva Peroković, Zagreb
Our flexible cancellation policy means you can cancel your place on this tour up to 2 days before departure for a full refund.
Tour Hosted By: Swanky Travel, Zagreb
The visit to the secluded Zeljava air base was an eye opener. It was interesting to not just explore the airbase but also hear the stories behind each portion, as well as the explanations on some of the "fancy metallic artworks" that have formed with historic events and natural passing of time. This is not a place that would be easily accessible or that I would have known of until it popped up as a CROMADS experience.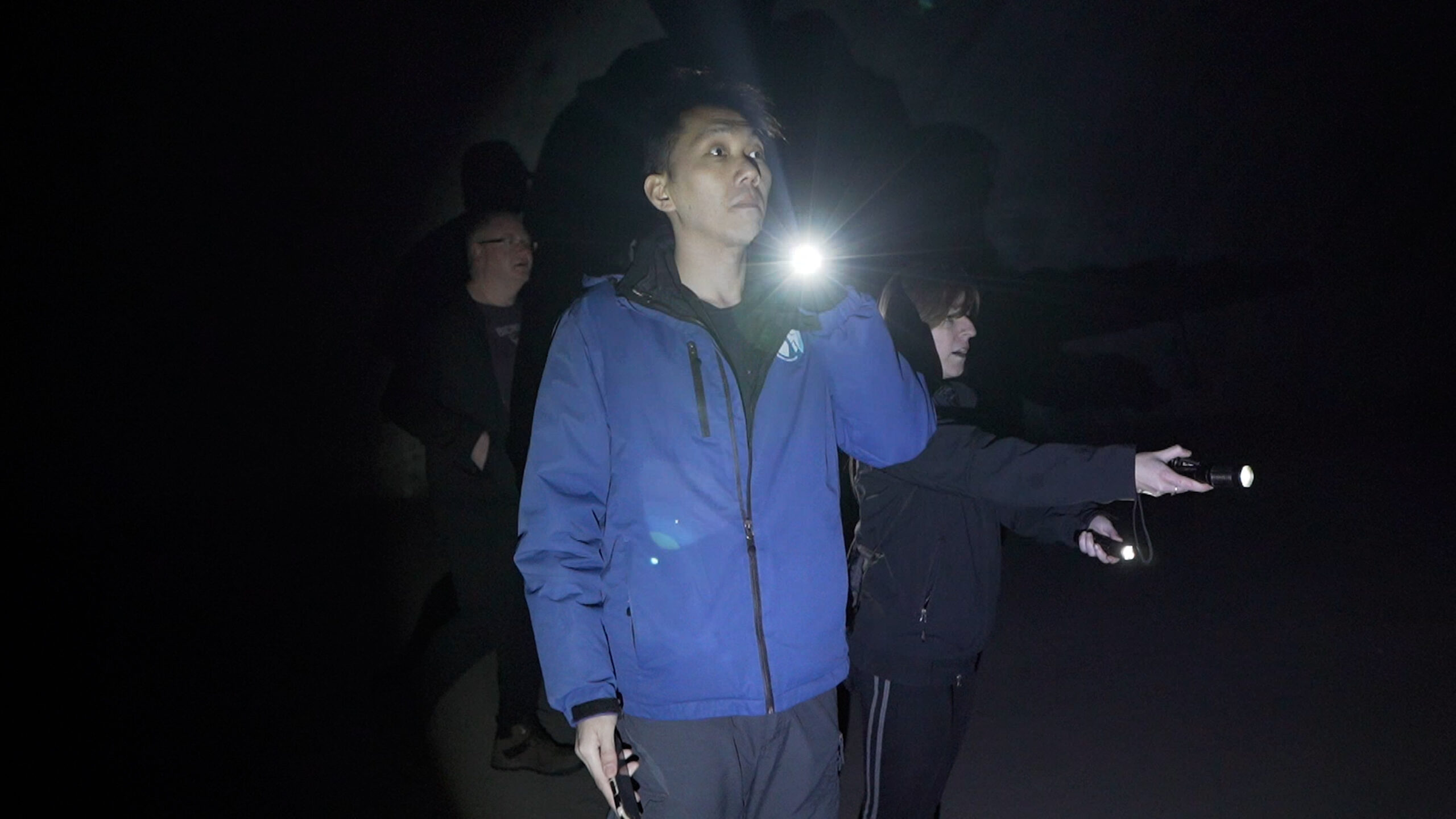 Ut enim ad minim veniam, quis nostrud exercitation ullamco laboris nisi ut aliquip ex ea commodo consequat. Duis aute irure dolor in reprehenderit in
184 Mayfield St. Hopewell
Junction, NY 12533