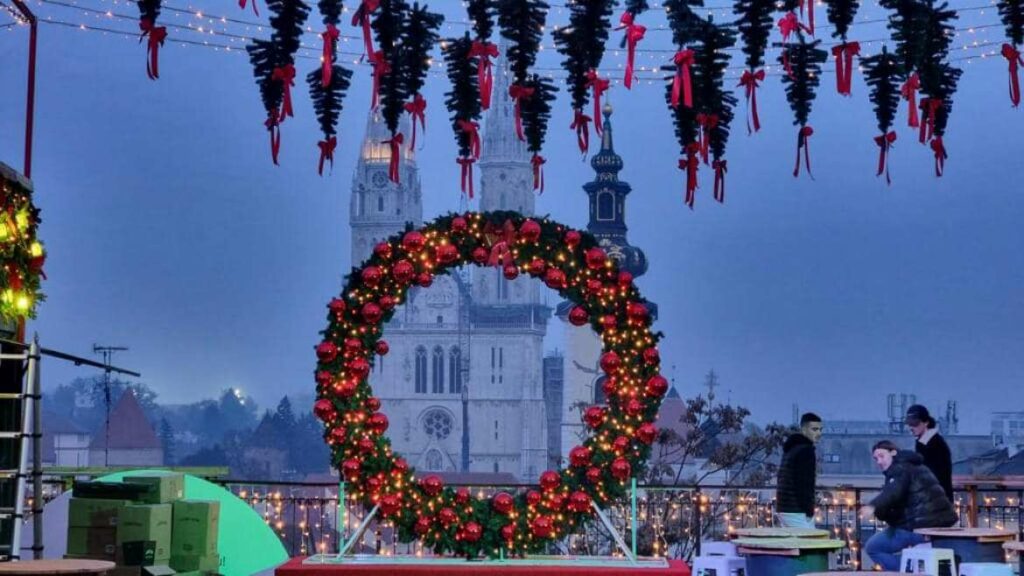 And you thought Croatian tourism was all about the coast in the summer? Come visit the Croatian capital of Zagreb in December, as hundreds of thousands of others do, to experience one of the best Christmas markets in Europe (and voted the best three years in a row from 2016-18).
It is a remarkable story of a small event which was first branded as Advent in Zagreb in 2010, at a time of year when tourism in Croatia was almost non-existant. And yet, within just 6 years, it was voted the Best Christmas Market in Europe on the European Best Destinations website, a feat Advent in Zagreb repeated for two more years. You can read more about the event's sensational success in From Zero to European Champion: a History of Advent in Zagreb.
The pandemic put global tourism on hold in 2020 and severely limited it in 2021, but while many destinations put their Advents on hold, Zagreb chose to continue the tradition through those difficult years, albeit in a reduced, online and hybrid format.
But in 2022, Advent was back to its pre-pandemic best in Zagreb, with the iconic skating rink on Tomislav Square perhaps the symbol of that. Take a video tour below and see why Croatia away from the beach and summer has plenty of other attractions.
Learn more from the official Advent in Zagreb website from the Zagreb Tourist Board.